THE


ULTIMATE
ATLANTIC
ADVENTURE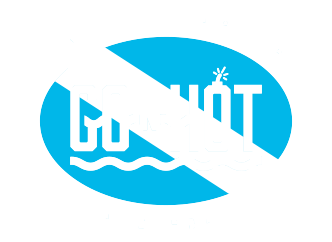 Our luxurious ship is the best way to experience the Atlantic.
Whether you envision your excursion to include sandbars or sharks, our guides will lead you on a once-in-a-lifetime ocean adventure, tailored for your party.

Our award winning Humphree stabilizers make the difference between enjoyment and seasickness. Whether anchored or traveling at full speed, our vessel is always a smooth ride.