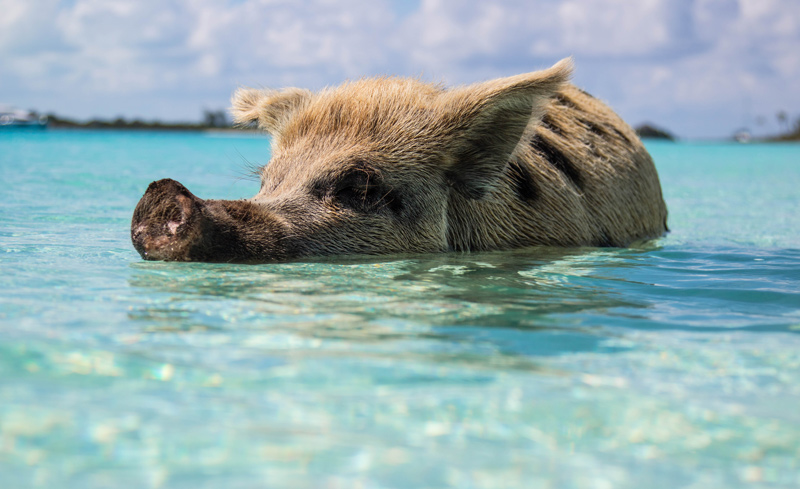 Admire gentle giants of the ocean as you feed,  or just observe, the Hammerhead sharks in Bimini, or swim with the pigs in Big Major Cay.
Meet up with other travelers for the day at the Haulover Sandbar, or enjoy a romantic sunset cruise with wine and cheese. Catch your own dinner by deep-sea and spear fishing. One boat plus family and friends means endless adventures, and a great story.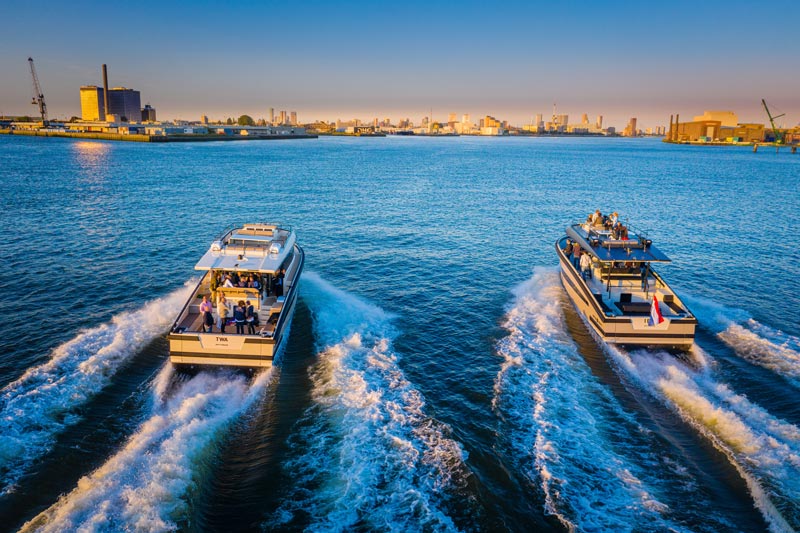 We'll help you get the right shot! Our founder founded a large special effects company, and understands the complexities of traveling with film equipment, and the specific needs of a production crew. With this in mind, our ship was designed to attach just about any camera crane on the market today and still have ample room for the rest of the crew, and then some!
The ship is equipped to securely transport filming equipment, and can also function as a fantastic green room for talent to relax or make wardrobe changes. We will fully customize your experience to provide anything that the production crew needs, including access to our jet skis.